Feel better.
Live better.
Be better.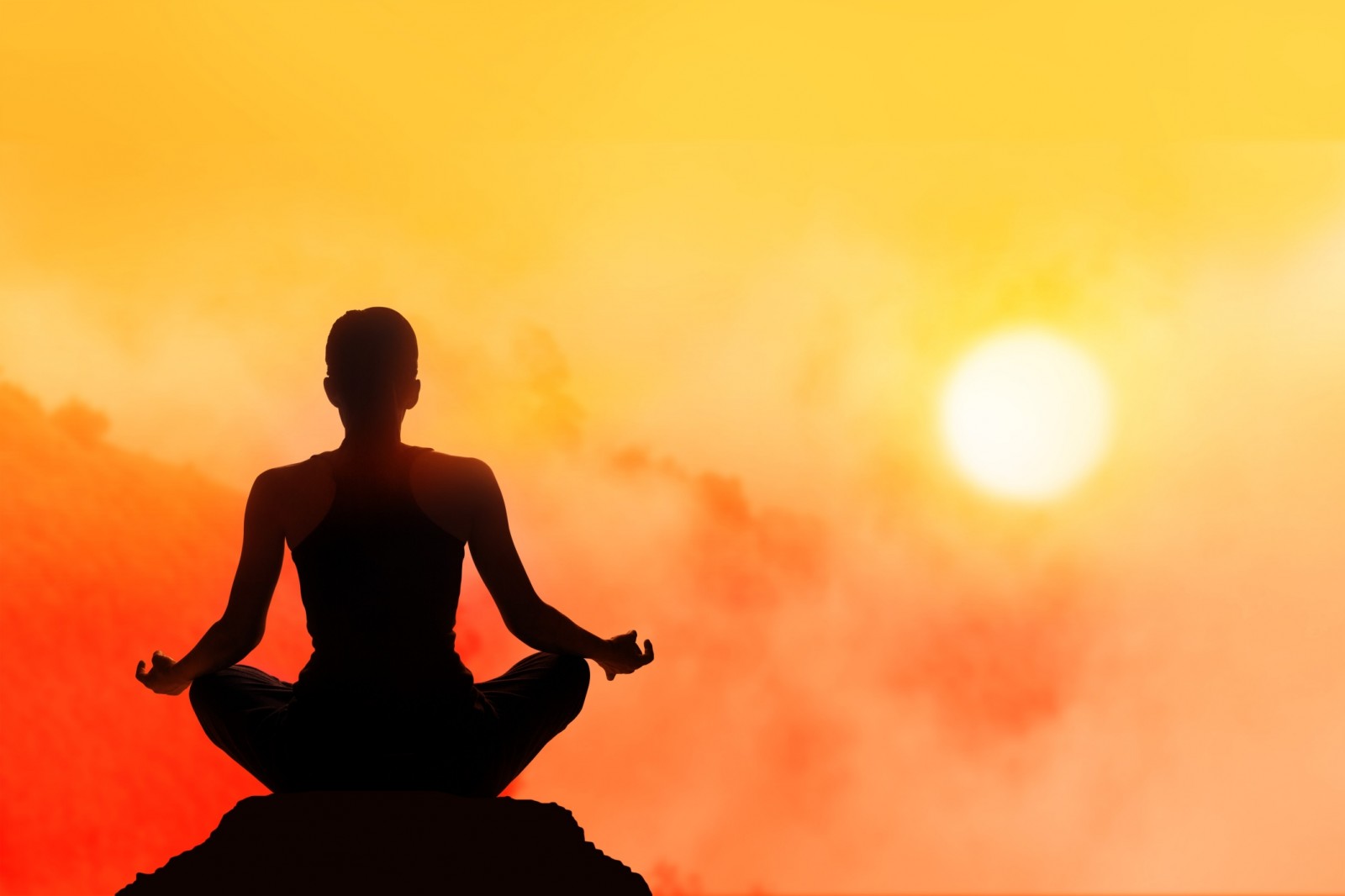 Work on the new you today:
Children, individuals and families can explore thoughts, feelings and behaviors in a safe, thoughtful and caring environment to see the bigger picture, gain a fuller understanding of self and practice new skills to meet goals and needs. Those experiencing anxiety, trauma, depression, relational and other adjustment concerns are invited to regain a sense of self with confidence. The counseling methods used in this practice are evidenced based, trauma-informed, and include a consideration for the connection between body and mind.
Hillary E. Hess, MS, LPC, RYT practices cognitive behavior therapy, mindfulness based strategies and yoga. She specializes in these methods to support clients experiencing a variety of difficulties. Hillary completed her Master's in Counseling and Clinical Health Psychology at the Philadelphia College of Osteopathic Medicine in 2013. She is a registered yoga teacher, and has completed certifications in trauma informed expressive arts, trauma sensitive yoga and mindfulness based stress reduction.